Fire Marshal training is the pinnacle of our fire safety training courses.
The role of a Fire Marshal is important and this training aims to convey this importance to ensure that those selected for the role can approach it with a broad knowledge base and competency.
This course has been devised in conjunction with our BAFE approved fire engineers and uses their years of experience to deliver a thorough but accessible training course. We believe that this course provides excellent value for money and first-class training for staff who you wish to train as Fire Marshals within your business. Let's take a look at the course.
This is the most detailed course that we offer and has a duration of 2 hours. This course, like the rest, has a maximum delegate number of 12 and we can deliver the course anywhere within a 100-mile radius of Scunthorpe, North Lincolnshire. This course covers the exact same content as our two Fire Safety Awareness Training courses but it goes on to cover the roles, responsibilities and duties of a Fire Marshal. It is ideal for businesses who are looking to give appropriate training to individuals who are taking on this critical fire safety role.
FREE Fire Equipment Check
One click here will
start the process of a
FREE & unbiased check
of all the fire & safety
equipment within your
business.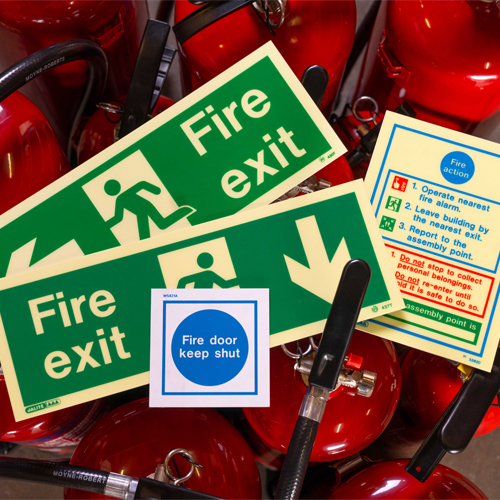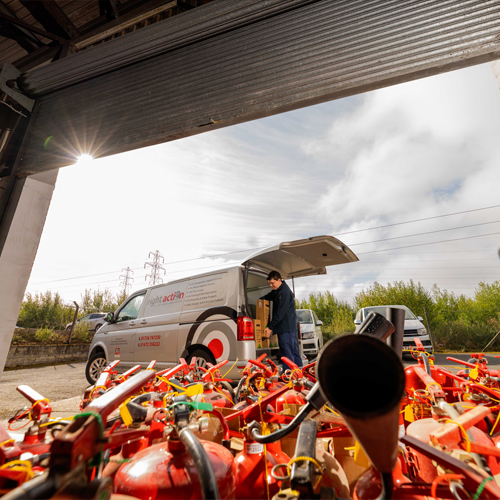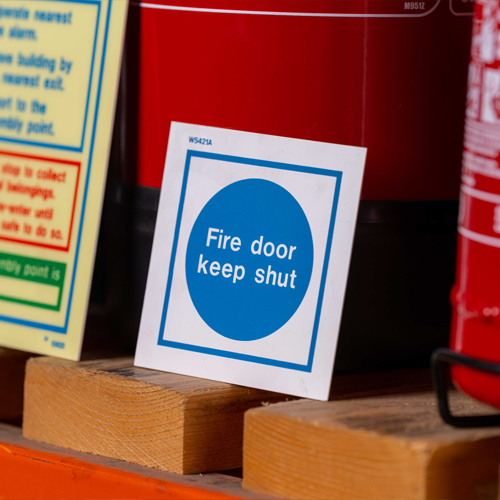 Under the Regulatory Reform (Fire Safety) Order 2005, the person responsible for fire safety within a building must make appropriate fire safety plans. This can include training relevant individuals to have enough knowledge to assist in implementing these fire safety provisions - for instance, implementing fire evacuation plans. These individuals are known as Fire Marshals. This course has been tailored to allow you to do what is necessary to comply with this law and train relevant individuals in the roles and responsibilities necessary to carry out this function.
We want to help make fire safety training easy and accessible. To get in touch and book a place on this course, call us on 01724 747230.
Or, if you prefer, fill in the Contact Form and we will be back in touch with you promptly.