Fire Safety Awareness Training is a vital health and safety consideration for any business.
The law imposes a range of duties on business and building owners to ensure that employees and building occupants know what to do in the event of a fire. In our experience, our customers find the question of Fire Safety Awareness Training daunting and complicated. Businesses want to do the right thing, but they are unclear on how much detail to go into, how best to train large numbers of staff and how to do all of this at a fair price.
Therefore, we made it our mission to keep Fire Safety Awareness Training as simple as possible. Given the years of experience that Right Action has in the fire safety industry, we set about developing a course delivered by one of our highly trained BAFE approved Service Engineers. So, let's take a look.
Fire Safety Awareness Training
It takes an hour, and we can present the course to up to 12 delegates. We offer this course anywhere within a 100-mile radius of Scunthorpe, North Lincolnshire and we can come to you, delivering the course to your staff at your premises. The course will allow your staff to get a basic understanding of how fire works, what the law says and what fire safety equipment does to try and tackle dangerous situations.
FREE Fire Equipment Check
One click here will
start the process of a
FREE & unbiased check
of all the fire & safety
equipment within your
business.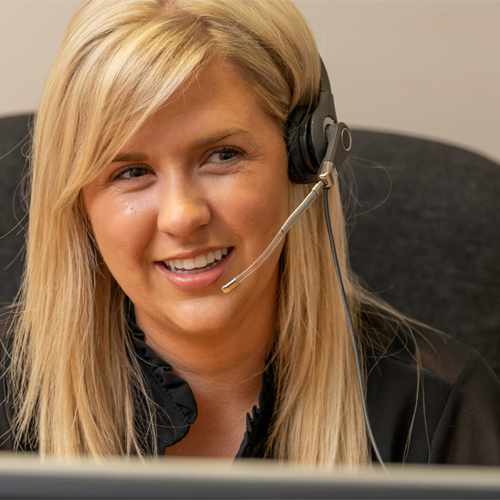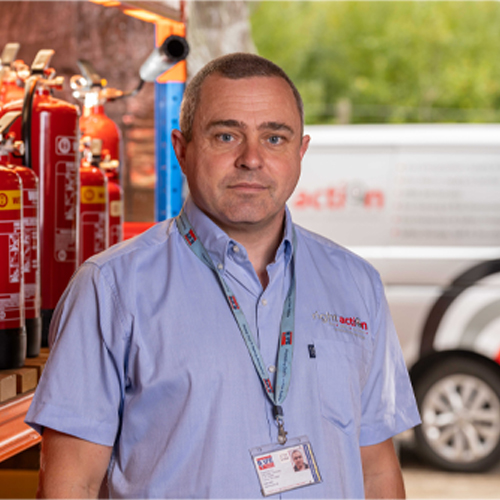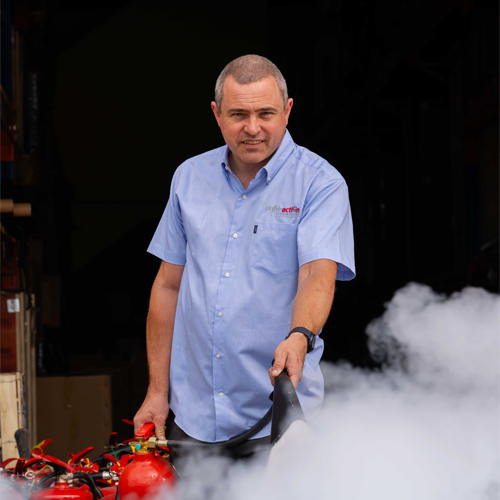 The important legislation for businesses to understand is the Regulatory Reform (Fire Safety) Order 2005.  This key piece of fire safety legislation places duties on employers to properly assess the fire risk in the building that their business operates from.  Once this is done, that employer must ensure that appropriate training is delivered so that staff understand that risk and what is in place to mitigate that risk.  Fire Safety Awareness Training by Right Action has been designed to make it easy for you to take the steps you need to take in order to comply with this law.
So, let's make things easy when it comes to Fire Safety Awareness Training. If you'd like to attend this great course, be sure to take the
Right Action

and call our friendly team on 01724 747230.

Or, if you'd prefer, fill in the Contact Form and we will be back in touch with you promptly.