Safety Signage is a fundamental part of the fire and safety services that we offer here at Right Action.
Usually, we find that Safety Signage provision is a fundamental add-on to some of the other services that we offer. So, for instance, if we are at your premises installing fire extinguishers or undertaking their annual maintenance, then our Engineers will always look around to try and help you understand your requirements when it comes to signposting your fire safety equipment. It is, essentially, part of our service.
However, sometimes we do find customers who are interested in Safety Signage as a stand-alone service. They would like a broader review of their building and for a fresh pair of eyes to assess whether their general Safety Signage is present, correct and up to date. This is a service that we are happy to offer at Right Action.
Safety Signage is often overlooked and considered to be an inconvenience. Our view is that this could not be further from the truth. Safety Signage, properly displayed, is the main way that a building owner can communicate the fire safety risks and plans to the building occupants and visitors. It is vital that the correct Safety Signage is present and that it is accurate, up to date, and clearly displayed.
FREE Fire Equipment Check
One click here will
start the process of a
FREE & unbiased check
of all the fire & safety
equipment within your
business.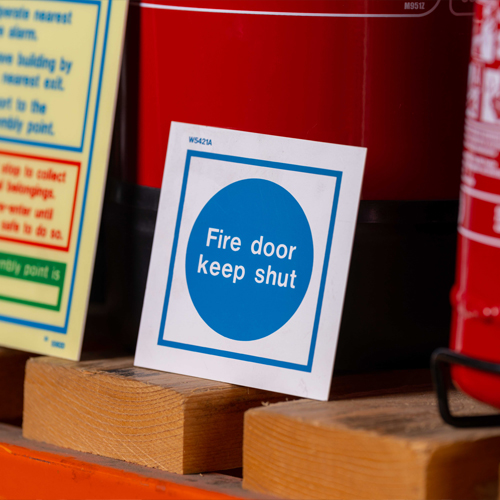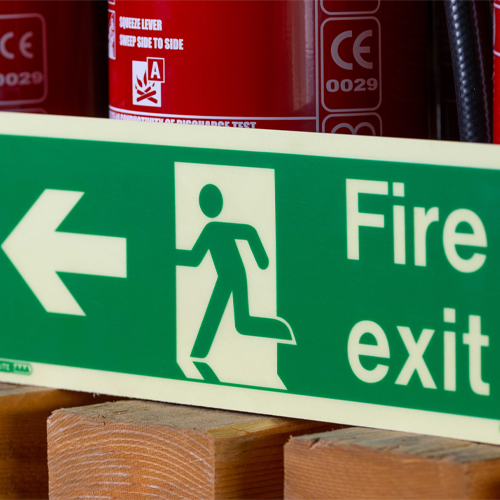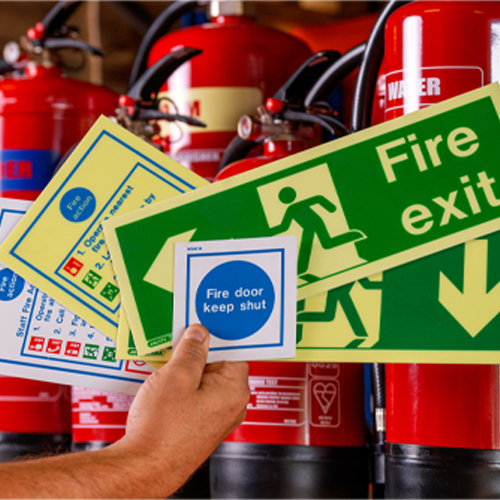 The best number to contact us on is 01724 747230. In the alternative, you can chat with us using our Live Chat facility.
If you would like to talk more to us about Safety Signage, and perhaps arrange a visit, Right Action are able to cover business locations within Lincolnshire, Yorkshire, Nottinghamshire, Derbyshire, Leicestershire and Rutland.