Spill response training to fully understand how to deal with leaks and spills
It is one thing to purchase spill control products, but it is entirely different to properly understand how to adequately deploy these in the case of a spill emergency. The key to this Spill Response Training is for delegates to understand the hazards and threats that spills can cause, how to plan for this and the processes necessary to implement an effective response.
What types of course do you offer?
First Responder Spill Training:
This course aims to train the delegates in identifying spill hazards and threats together with effectively deploying spill control products when these are required.  The training includes a realistic emergency role play to stimulate creative thinking amongst delegates.  The course lasts for half a day and the maximum group size is 12 delegates.  We can be very flexible as regards to location, coming to your premises anywhere within the UK.  Alternatively, we have a central Leicestershire location that can be used if you would prefer.  The certificate obtained will last for 3 years.
Train the Trainer Spill Response Training:
This course is intended for key personnel. The training provides key personnel with sufficient spill response knowledge to enable them to cascade this training down to other staff members.  It is an ideal approach for businesses with a large number of staff, high staff turnover or lots of agency staff members.  The course lasts a whole day and there is a minimum group size of 6 people with a maximum delegate number of 12 people.  Again, the accreditation lasts for 3 years and the course can be delivered at your location anywhere within the UK (or at our central Leicestershire training location).
FREE Fire Equipment Check
One click here will
start the process of a
FREE & unbiased check
of all the fire & safety
equipment within your
business.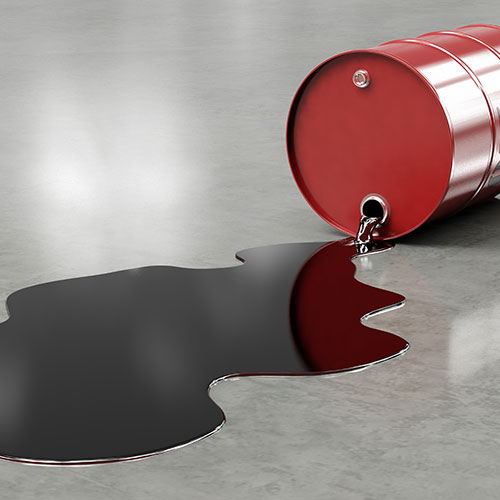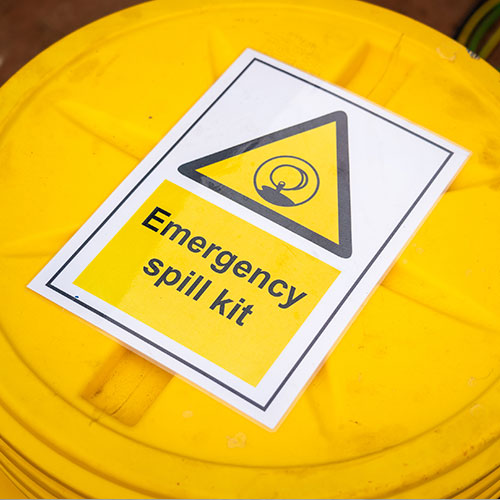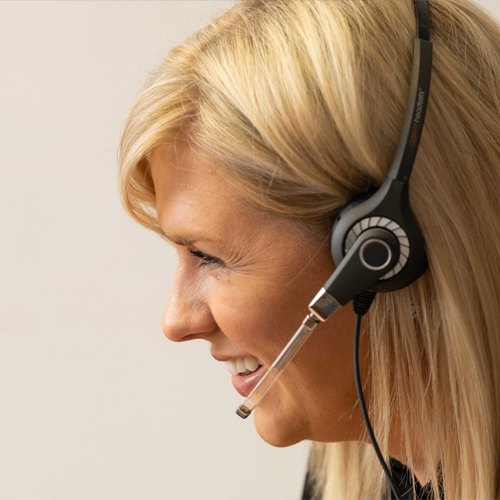 What approvals do your courses have?
Our Spill Response Training is delivered by a partner whose courses have BSIF approval.  BSIF stands for the British Safety Industry Federation.  This organisation is the UK's leading trade body for the safety industry and Spill Response Training with their approval is seen as the gold standard.
If you are interested in finding out more, please give us a call on 01724 747230 or get in touch via our Live Chat feature.
Through our 3rd party training partner, we are confident that we can satisfy your requirements regarding Spill Response Training.