For years, one of our most popular offers has been our FREE Fire Equipment Check and we are delighted to confirm that we are still able to honour this.
Whilst not intended to replace a Fire Risk Assessment, our FREE Fire Equipment Check sees one of our highly qualified Service Engineers come to your premises to review the fire safety equipment at your site.  
We will look at the equipment and signage that you currently have, together with the nature of the building and we will be able to advise on what we think you need in order to get your equipment up to scratch.  All of this is done for FREE.  After this initial check, we follow this up with our recommendations and a quote for us to undertake the necessary work to update your equipment.
Our offer is limited to one visit per site and on most occasions our Service Engineer can discuss his findings with you on-site at the time.  The process is quick, simple and efficient and will lead to you having our advice and a quote very promptly.
The only caveats are that your site must be within our usual catchment area of Lincolnshire, Yorkshire, Nottinghamshire, Derbyshire, Leicestershire and Rutland.  Also, if your site is particularly complex then we do reserve the right to decline to do the check as a formal Fire Risk Assessment from the very start may be necessary.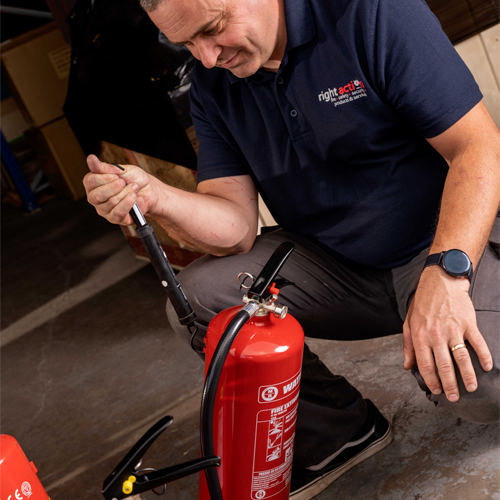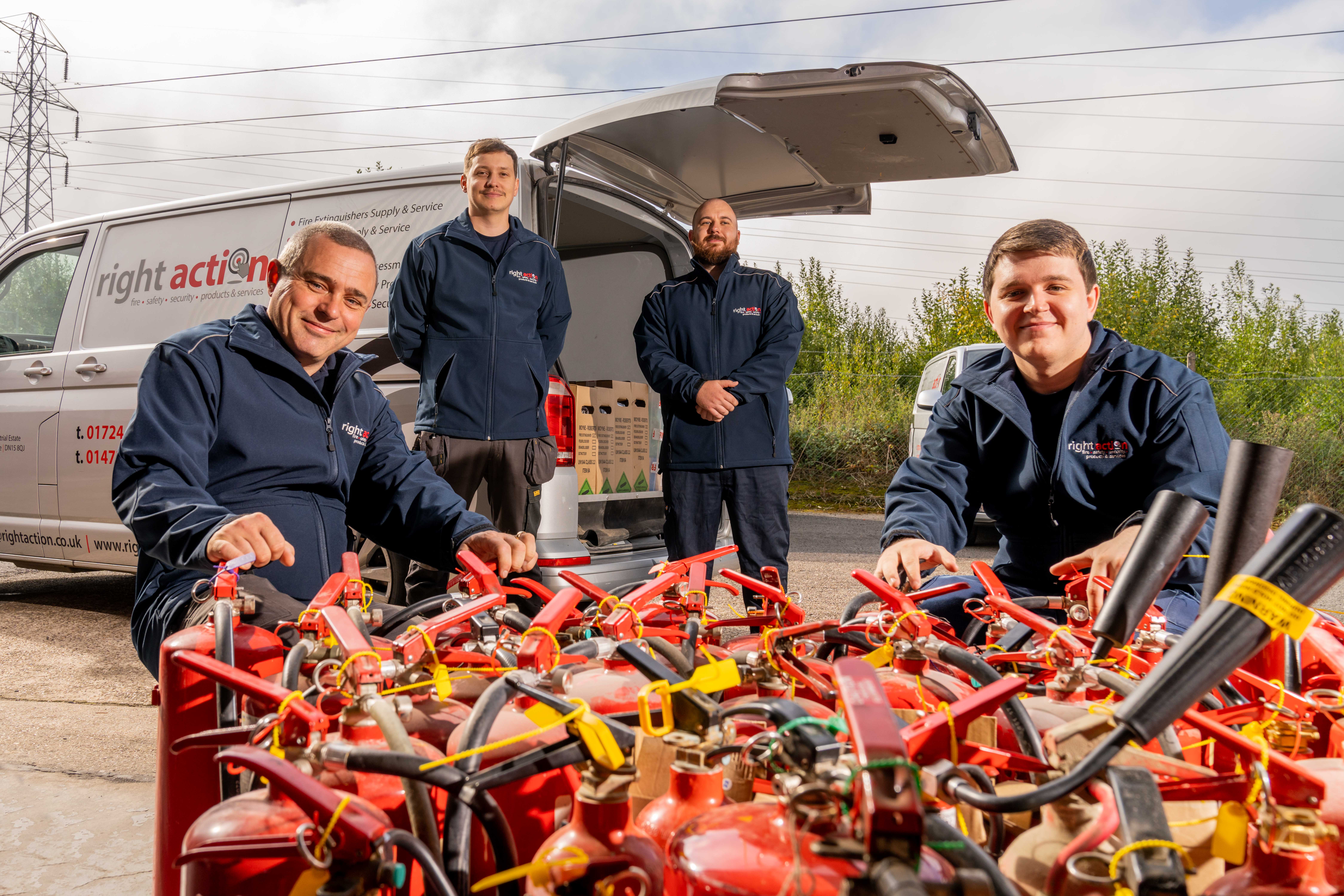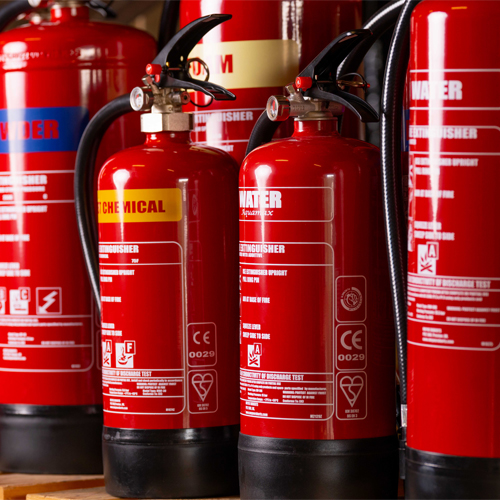 So, what are you waiting for? This is an offer too good to be true! Give us a call and let's check out your site. To take the
Right Action

the telephone number is 01724 747230.

We also have a handy Contact Form right here on this page if you'd prefer to fill that in, and we will be back in touch with you as quick as a flash.