Fire Safety Awareness Training (with practical demo)
As a business owner, you want to do the right thing and train your staff, but it is sometimes difficult to know where to start. Also, you may want a course that is a little more 'hands-on' than a simple Powerpoint-type delivery. Therefore, we were determined to satisfy this demand. Using our years of experience and trained staff, we devised a course that we believe fits the bill. This course offers Fire Safety Awareness Training together with a highly useful practical demonstration. Let's take a look.
Fire Safety Awareness Training (with Practical Demo)
This course lasts a little longer than our standard Fire Safety Awareness Training course, taking 1.5 hours, but the general principles of delegate numbers and locations available are all the same as with out introductory course. So, we can present the course to up to 12 delegates and we can offer this course anywhere within a 100-mile radius of Scunthorpe, North Lincolnshire. We will be more than happy to come to you, delivering the course to your staff at your premises. The big difference with this course is that it provides a hands-on Practical Demonstration, teaching delegates how to properly use fire extinguishers.
FREE Fire Equipment Check
One click here will
start the process of a
FREE & unbiased check
of all the fire & safety
equipment within your
business.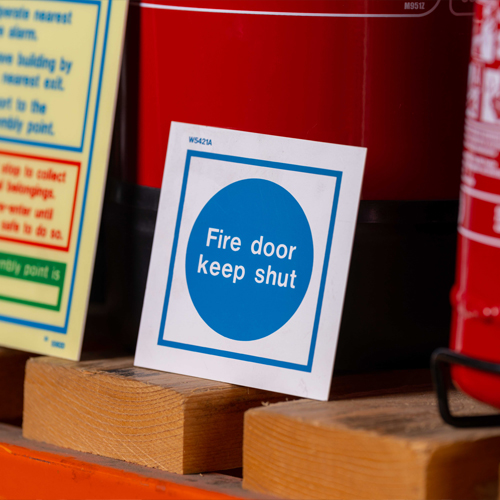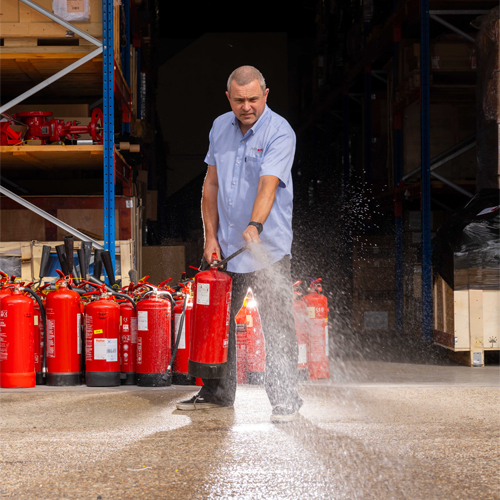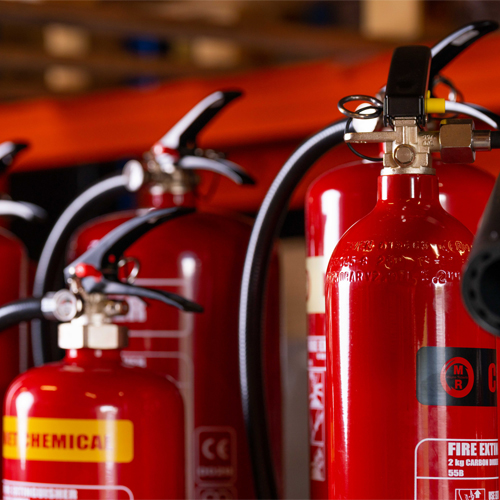 Under the Regulatory Reform (Fire Safety) Order 2005, employers must provide appropriate fire safety training to ensure that staff understand fire safety risks and what is done within the building to mitigate those risks. This course has been tailored to allow you to do what is necessary to comply with this law.
Our aim is to make things simple when it comes to Fire Safety Awareness Training. This course, with a Practical Demonstration does just that. If you'd like to attend, be sure to call us on 01724 747230.
Or, alternatively, fill in the Contact Form and we will be back in touch with you promptly.